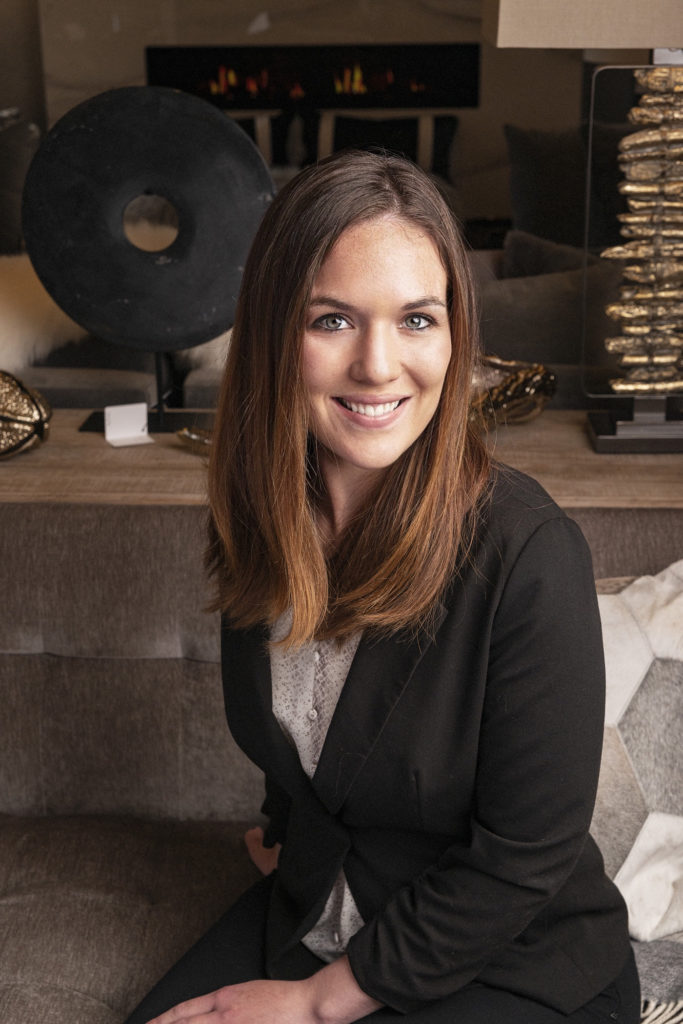 My name is Kelsey Siegrist, and I'm a native of the area having been born and raised in Alanson.
I'm excited to join The Quiet Moose as a Accounting Assistant. Having earned a Bachelor of Science degree at Central Michigan University with a major in entrepreneurship and double minored in professional sales and apparel merchandising, I'm thrilled to use my education, experience, and product knowledge to assist homeowners with their interior furnishing needs.
I'm a newlywed as I recently married my husband and best friend, Brian. In my free time, I love spending time photographing my two dogs, paddle boarding, hiking, snowshoeing, skiing, and camping. 
MOBILE: 231-622-3512
STORE: 231-348-5353