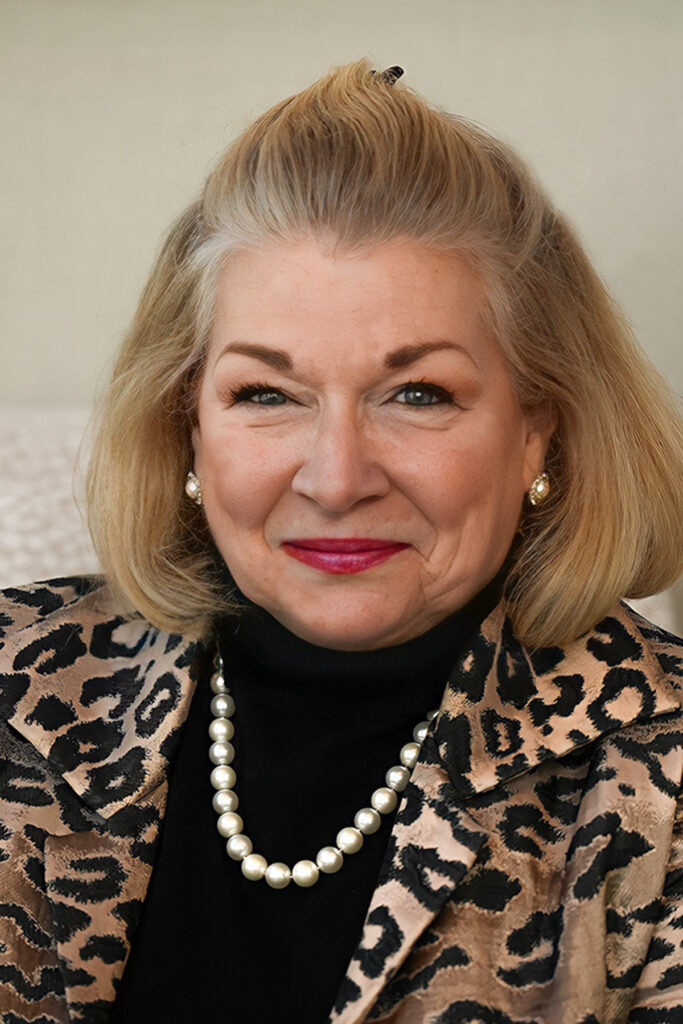 Susi has been interested in interior design since she was a child and rearranged her parent's furniture a lot as a young girl. She is a professional screen actors guild member that lived in LA and did professional commercials and film.
Susi holds a Bachelor of fine arts degree in theater from Loloya Marymount University in LA.
In her career, she has worked as an intern with Robinson Interiors,
Managed Ciao Bella! Patio Store in Petoskey for four years, and
Worked in retail and design as an administrative assistant at Ciao Bella! Design for five years.
In her spare time likes to study interior design and adores fabrics. Susi enjoys building a relationship with her clients to understand their design needs and personality for their homes.
Personal interests include gardening, reading, swimming, floral arrangement designing, and spending time with her three adult children and their families.