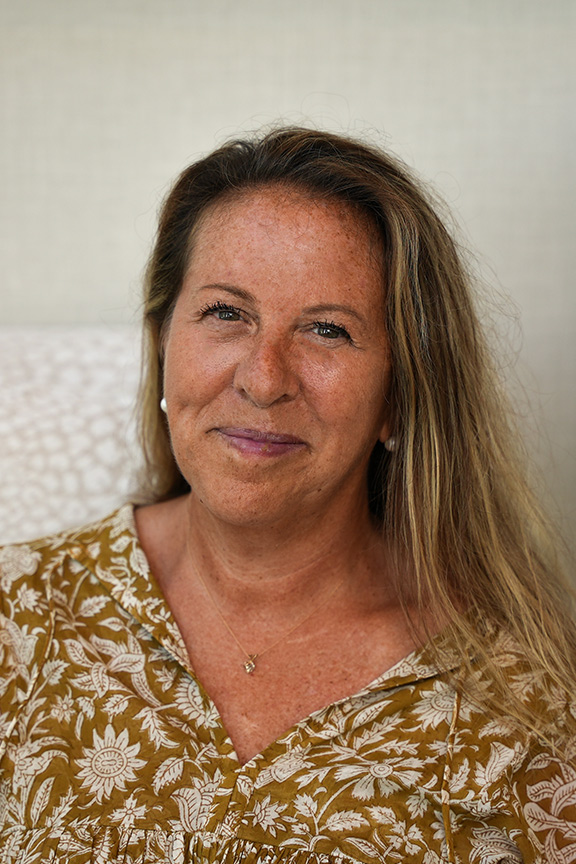 Design Consultant/Salesperson
A native of Jackson, MI, Jennifer holds a Bachelor of Arts in Teaching from Eastern Michigan University with a focus on Special Education. Petoskey has been home to Jennifer and her wonderful family for the past 20 years.
Jennifer, has always been fascinated by design aesthetics that showcase beautiful homes and art. Additionally, she loves shopping for unique items and incorporating them into a room.
Some of Jennifer's favorite activities are pickleball, reading, swimming, and tennis.