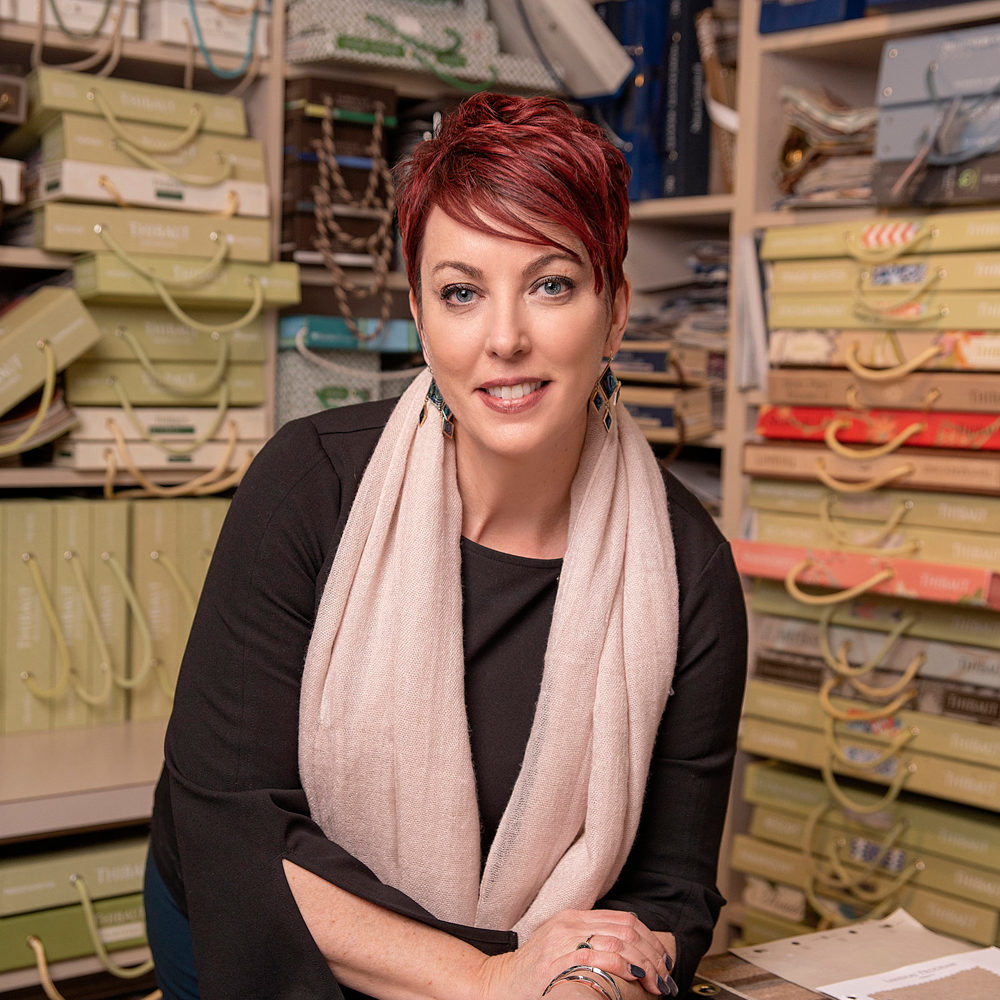 Designer - General Manager
Jennifer Keiser holds a Bachelor of Arts from the University of Michigan in History of Art and Classical Archaeology. With a decade of experience in interior design, she specializes in creating spaces that are both practical and uniquely beautiful, reflecting the story of each client.

Jennifer leads a team of creative minds who blend subtle colors and rich architectural features to craft classic, fresh, and smart interiors, with livable and luxe details. They weave in the meaningful details of your life, resulting in stunning finishes.

Working with Jennifer, not only will you have a home you love, but you'll also have fun in the process. Their structured process ensures that all details are addressed in advance, streamlining the creative side with a step-by-step method. This way, you can enjoy how it all comes together, with no worries about making mistakes or second-guessing your choices.
231-838-4727
jennifer@quietmoose.com