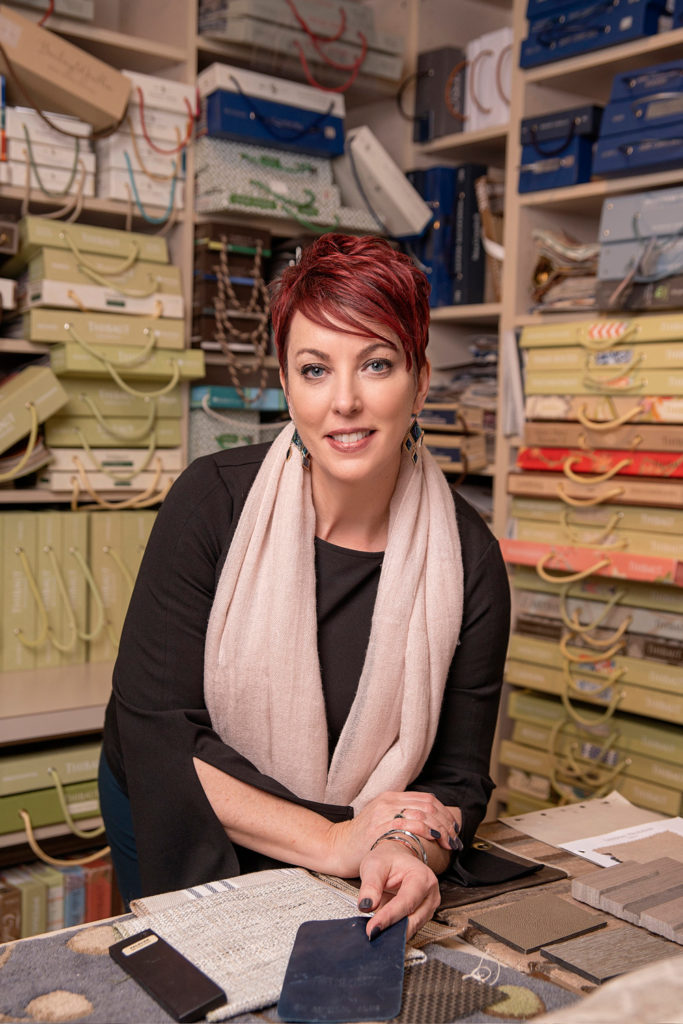 Interior Designer - General Manager
Jennifer Keiser has a Bachelor of Arts from the University of Michigan where she double-majored in History of Art and Classical Archaeology. She has ten years of experience in the interior design field.
Jennifers' specialty is designing a space where you'll feel happiest and at peace, that's both practical and uniquely beautiful, and that tells the story of who you are.
Jen and her team create classic, fresh, and smart interiors, with livable and luxe details. She leads a team of creative minds who effortlessly mix subtle color and rich architectural features, weaving in the meaningful details of your life, all with stunning results. Not only will you have a home that you'll love and enjoy, but we'll have fun working together!
Our structured process means we address the details in advance, streamlining the creative side with a step-by-step method that ensures your design is delivered with no excuses. You can enjoy how it all comes together, rather than worrying about making a mistake or second-guessing your choices.
nbsp
EMAIL: 
jennifer@quietmoose.com
MOBILE: 
231-838-4727
STORE:
 231-348-5353