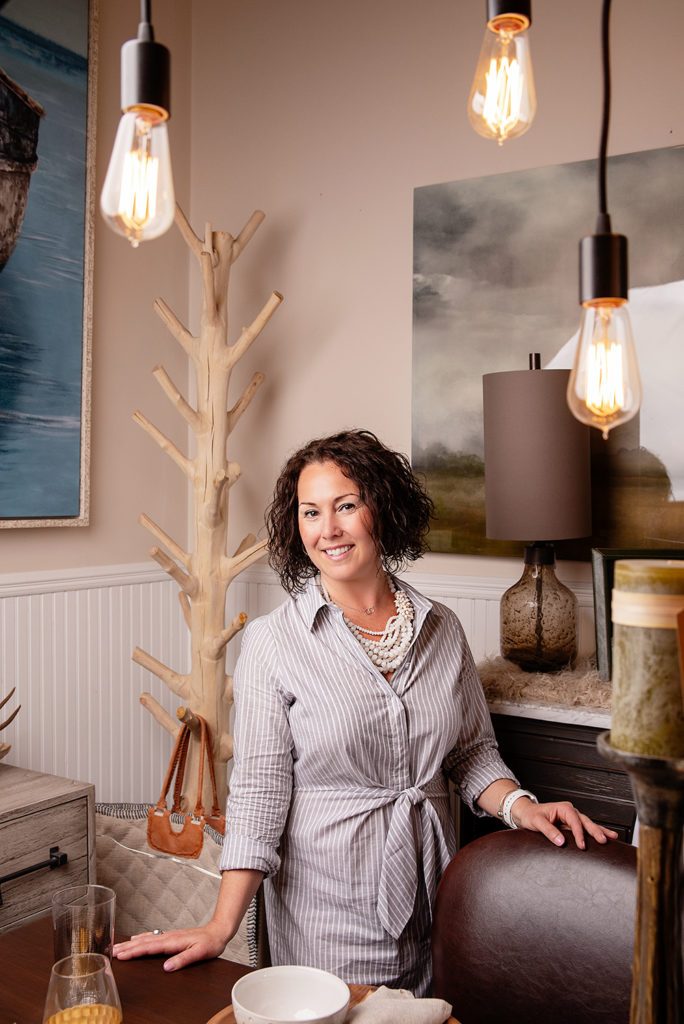 Design Consultant/Salesperson
An over 30 year resident of Petoskey, Petoskey High School alum, and Central Michigan University graduate, Jessica Owens is well aquatinted with the charm and history of her hometown.
Her husband, Chad, is an Edward Jones financial advisor and together they are raising three wonderful children: Macie, Max, and Mia.
Jessica enjoys boating, camping, snowshoeing, and simply sitting on the back deck with friends and family — although most nights are consumed with children's sporting events.
EMAIL: jessica@quietmoose.com
MOBILE: 231-622-2496
STORE: 231-348-5353