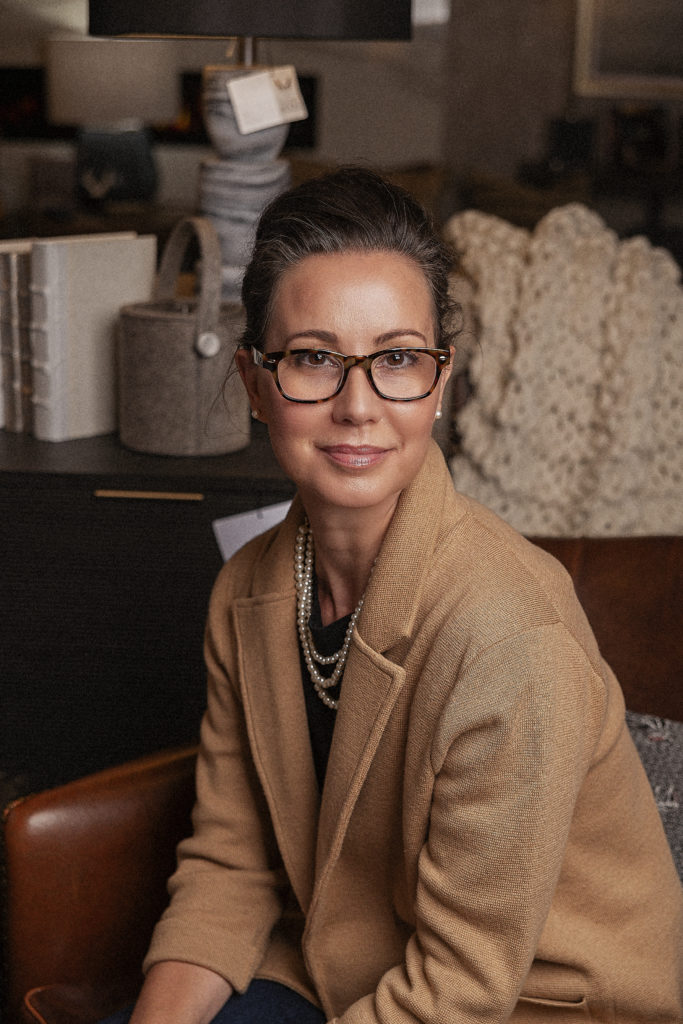 Sarah Sevin has made Northern Michigan her home since 2017. She studied Interior Architecture and Design at Harrington College of Design. Sarah works alongside custom home builders to create spaces both residential and commercial that reflect the client's style while focusing on functionality and timeless design.
Her passion for well-designed spaces began at a young age during library visits where Sarah studied every design and construction book she could find, later honing her newfound craft by creating sketches and rearranging the family furniture. She further developed her discerning eye for scale and balance while touring Europe, which grew her appreciation for the utilization of natural materials in architecture.
Sarah's professional design experience ranges from residential new-builds to renovations and retail spaces, where her emphasis on form and function achieve timeless livability. Her attention to detail, communication, and problem-solving abilities are exhibited throughout every step of the design process.
EMAIL:
sarah@quietmoose.com
MOBILE: 
231-758-6565
STORE:
231-348-5353