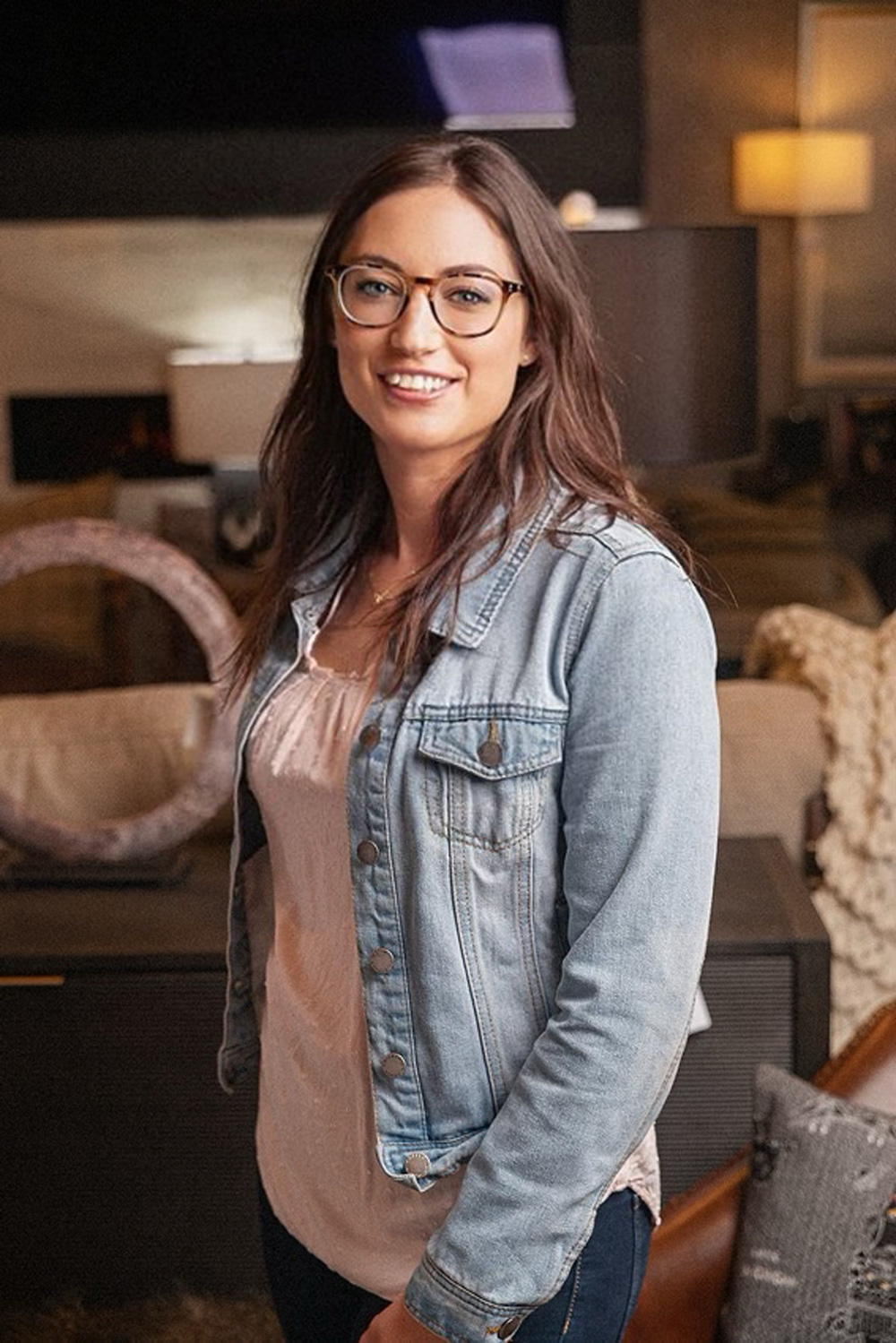 Shanna is our go-to problem solver and left brainer. She enjoys being behind the scenes and solving "mysteries" that come with accounting/helping business operations run smoothly. She is an analytical thinker with a passion for creating systems and organization, who loves to be surrounded by beautiful aesthetics.
Shanna is a NCMC graduate that spent her early twenties studying at MSU. Born and raised in Northern Michigan, Shanna has always had a special place in her heart for this special place we call home, and found herself always coming back even when living down in Lansing. 
When she is not handing all things accounting, you can most definitely find her spending her time outdoors golfing, by the lakes, and at home with her two kittens. 
EMAIL: shanna@quietmoose.com
STORE: 231-348-5353
CELL:  989–858-1990